ALLEN-FORRESTER BAND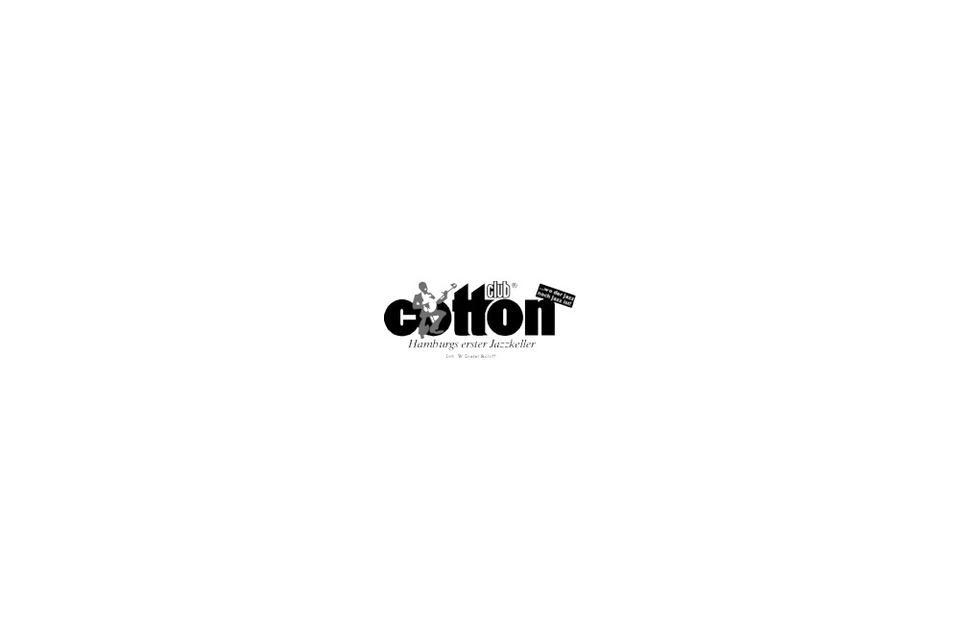 https://grafik.hamburg-magazin.de/HamburgMagazin/HM/slider/hhm_412188_960px.png
350
570
Cotton Club Cotton Club
Cotton Club Cotton Club
http://www.benforrester.com/allenforrester-band
The Allen-Forrester Band is a Band of two of Long Island s youngest and rising Blues and Rock Musicians. Josh Allen and Ben Forrester have officially come together after their friendship started in 2004 at the Legendary BrickHouse Brewery Sunday Night Jam. After years of sitting in with one another, The Allen-Forrester Band will prove what has been in the making for a long time. What one can expect at the newly formed band s shows this year is an onslaught of heavy, yet soulful Blues and Rock drawing from Josh s own original catalogue, as well as various Cover Songs that have shaped the two young men s musical journey and careers.
Josh Allen: Known as Long Island s Working Man s Musician Guitarist, Singer, and Songwriter Josh Allen wears this title proudly. With influences ranging from Stevie Ray Vaughan, Rory Gallagher, Ronnie VanZant, Richie Kotzen, and John Mellencamp, Josh has worked at putting out Blues and Rock Music that has power and soul. Josh has been quoted on his philosophy: Whenever I get the chance to play, I give it 110% and put it all out there. One of the most rewarding things is creating a personal connection with your audience. There is a great feeling at the end of a gig where everyone walks away as if having shared an emotional exchange. .
With two albums already released with his original band Jacks O' Diamonds, "Find Something New (2005) and "Here, There and Everywhere" (2009), new music is on the horizon for Josh and his new band, The Josh Allen Band.
Ben Forrester: Coming from Long Island, Ben Forrester has paved his path as an International Touring and Recording Musician and Guitar Player in America and Europe. By enlisting a wide range of Blues Music from the Delta Blues to the British Invasion, and drawing off influences from Jimmy Page, Eric Clapton, and Duane Allman along with today s contemporaries such as Warren Haynes, Derek Trucks and Joe Bonamassa he has crafted his own sound.
In learning through listening and playing improvisation based Blues and Rock, Ben has tried to bring an organic sound back into music. Thus putting the focus on letting the music breathe and playing for the moment, emotion, and inspiration.


powered by Hamburg-Tourismus


ALLEN-FORRESTER BAND
2019-08-28
2019-08-28
hamburg-magazin.de
Hamburg-Magazin
https://www.hamburg-magazin.de/fileadmin/_t3t/img/HHM_Logo_Footer_Desktop.png
Die Veranstaltung hat einen Termin.
Cotton Club
Cotton Club - weitere Veranstaltungen